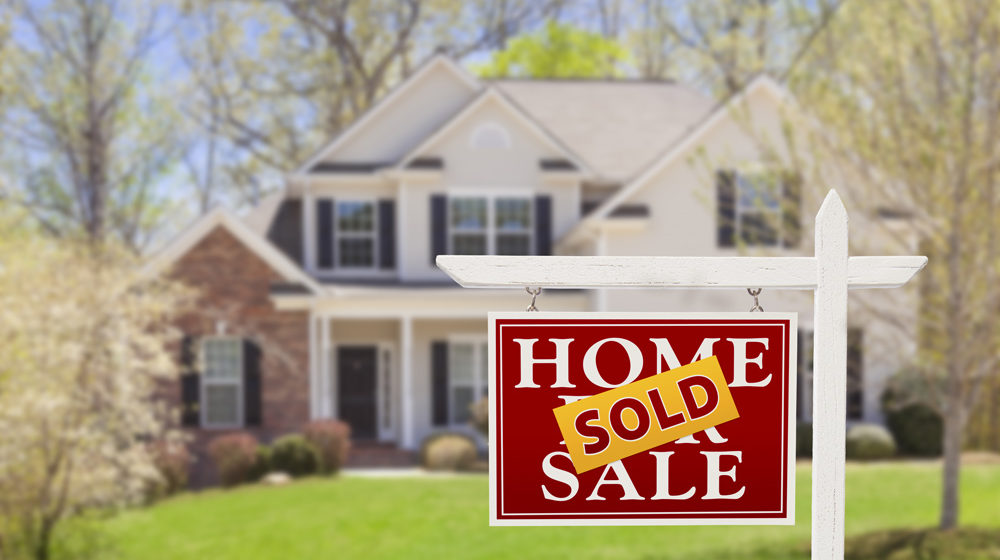 Top Landscaping To-Do's to Prep a Home for Sale
Putting a house on the market? Increase its curb appeal with these landscaping boosts: mulch and weed the garden beds, tidy up the trees and shrubs, and keep the lawn neat and groomed. Hire out if necessary, but always consult with your realtor first.
Are you putting a house on the market? Increase its curb appeal with these landscaping boosts.
Tend to Your Garden Beds
Fresh mulch will do wonders to brighten up the outside of your home. There's no need to mulch every single garden bed across the property, but as a rule of thumb, touch up any bed that potential buyers will see as they approach the home. We recommend mulching all beds alongside the house and any smaller ones near the driveway or along the road.
All beds should be clean and tidy, whether or not they have been re-mulched. This task doesn't need to be excessively time-consuming. We suggest that you thoroughly string trim all of the garden beds to get rid of visible weeds, then hand-weed only to touch up areas right along the house.
Tidy Up Trees and Shrubs
The next task is to clean up your trees and hedges. With a few tools, you can do much of this work on your own. However, you may hire out for the larger tasks, depending on the condition of your trees.
Large Trees
Remove any shooters growing up from the bottoms and sides of tree trunks and cut out all dead branches within reach. If you do not have the tools or experience to do this comfortably, hire a landscaping company for a one-off service.
Regarding major tree trimming, consult with your realtor before making any decisions. Depending on your property size, a tree trimming service may give you a quote ranging from $1000 to $10,000. Your realtor might suggest that you do nothing until you get a request from a buyer and the house is under contract. Or, he or she may recommend small trimming tasks without doing the whole enchilada. Realtors know best when it comes to curb appeal and property value, so trust what they have to say regarding tree trimming.
Small Trees and Hedges
Trees and shrubs that are kept neat can make a big impact when it comes to the overall look of your yard. Use a pair of loppers to trim long or unruly branches on smaller trees like crape myrtles. Remove extra branches and shoots that are growing out from the lower trunk. Use a hedge trimmer to clean up shrubs, hedges, and topiaries.
Keep Your Lawn Orderly
The first thing that someone will notice as they drive up to your property will most likely be the lawn, so it must be in good shape at all times. Mow the yard and keep it mowed while the house is on the market. Make sure that you edge around the beds and along the driveway and sidewalk. Remove excess Spanish moss and ball moss to create a cleaner look.
We know that these landscaping tasks can be overwhelming, especially with everything else it takes to prepare your home for sale. We recommend doing them over several weeks, hiring out for the tasks you are not equipped to do efficiently, and consulting with your realtor before jumping into a huge project.