soil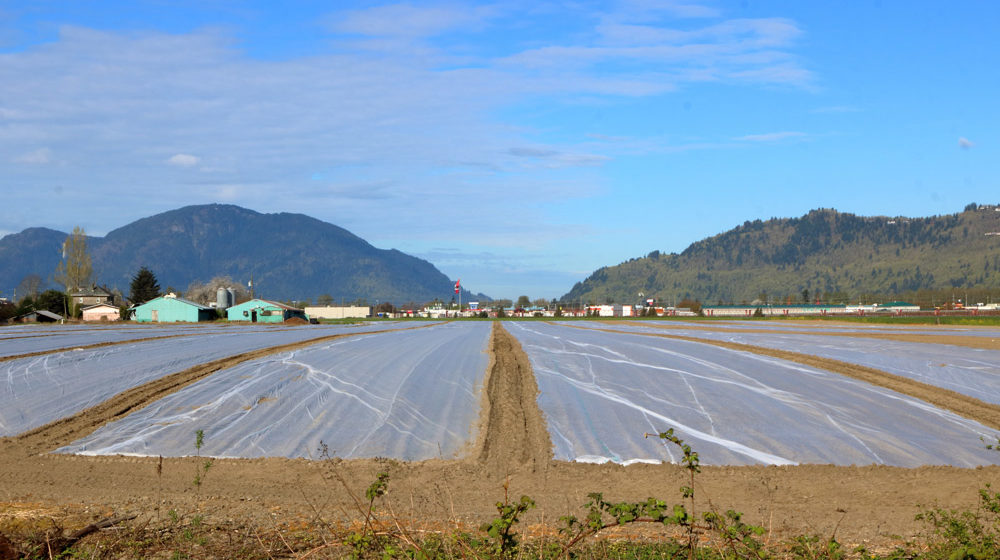 Soil solarization uses sunlight and heat conduction to raise soil temperatures and eliminate unwanted pests, weeds, and diseases. This method effectively utilizes the scorching months of the year to prepare the land for a fall garden. Implement this method in your home garden this summer.
Florida soil varies from fine sand to dense clay, but most Florida gardeners need to amend their soil in order to provide plants with good nutrition. Add organic matter and mulch to help create healthy soil and choose native plants that are adapted to your region's conditions.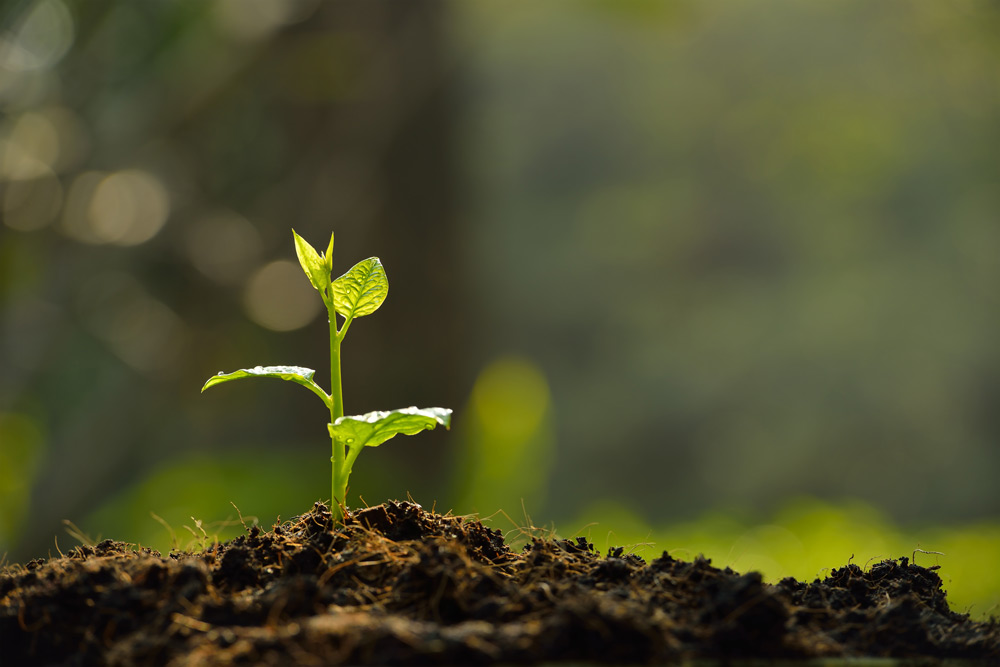 Your soil's pH level impacts the vigor of your plants. Get to know it; is it acidic or alkaline or neutral? Install plants that love your soil and watch them thrive. Or mix limestone or sulfur into your soil to adjust the pH and make more plants happy.