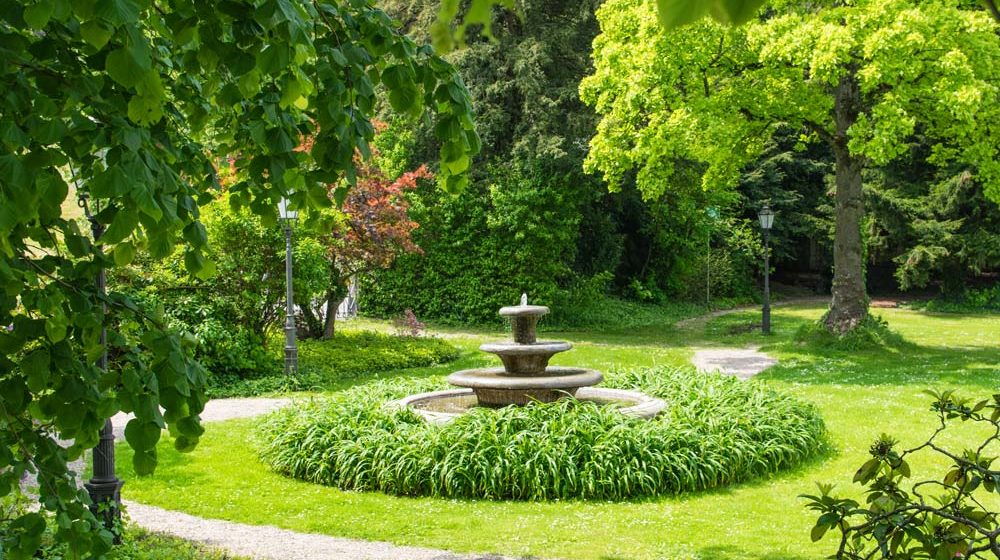 Safe Winter Outings: Visit Public Gardens (Part 1: Gems of North and Central Florida)
As you search for safe, outdoor, social-distanced winter activities, consider visiting one of Florida's great public gardens. Spending time in nature can be relaxing and rejuvenating, and these beautiful gardens will offer abundant inspiration for your own landscaping and garden beds.
As you search for safe, outdoor, social-distanced activities to do this winter, consider visiting some of our state's great public gardens. Being in nature can be relaxing, rejuvenating, and stress-relieving: a visit to a garden may be the perfect antidote for holiday blues or anxiety. Not to mention the abundant inspiration a beautiful garden may offer for your own landscaping and garden beds.
These gems are open to the public, as of this writing, with safety protocols in place.
North Florida: Alfred B. Maclay Gardens
If you are in Tallahassee and haven't visited Alfred B. Maclay Gardens State Park, you are missing out. The park features a historic house built in 1909 (and purchased by the Maclay family in 1923) and the rich, ornamental gardens established in the years following. In addition to hundreds of azaleas and camellias, the gardens include spectacular trees, a reflection pool, a scenic brick walkway, and a secret garden.
There's more to this park than ornate gardens, however. The property sits on Lake Hall, where fishing, swimming, kayaking, and canoeing are allowed.
Come with your family and plan a picnic lunch at one of the lakeside pavilions. The land surrounding the home offers scenic nature trails perfect for walking or running, six miles of multi-use trails, and three miles of designated biking trails.
Peak blooming season for the gardens is January through April. As things settle down after the holidays and you look for something new to do, enjoy the pleasant weather and give Alfred B. Maclay Gardens a visit.
North/Central Florida: Kanapaha Botanical Gardens
One hundred fifty miles southeast of Tallahassee lie the Kanapaha Botanical Gardens in Gainesville. A 1.5-mile walkway weaves through the 68-acre property and its 24 unique collections. Kanapaha is home to two notable collections: the largest herb garden in the entire Southeast and the largest bamboo display in Florida.
Kanapaha offers extraordinary events like the enchanted Moonlight Walk, an after-dark opportunity to view the gardens by the light of 1500 luminaries and laser lights. Make sure to check for event modifications due to COVID-19, of course.
Kanapaha Botanical Gardens makes spending a day or afternoon here simple: they allow guests to bring their own food and drinks, and dogs with leashes are permitted. Plus, the gardens are only one mile from the interstate, so you don't have to be a local to access this haven easily. Pack a picnic, bring your furry friend, and spend the afternoon appreciating nature.
Central Florida: Leu Gardens
Nestled conveniently between downtown Orlando and Winter Park, Harry P. Leu Gardens showcases the range of flora that grows in Central Florida, from roses to philodendrons to oaks. Leu Gardens is also home to an art exhibit, the Leu House Museum, and a reference library.
Leu Gardens offers engaging activities for the whole family. The garden signs display QR codes, which guests can scan with smartphones to read information about featured plants. Or participate in a geocaching activity: this treasure hunt through the gardens using clues and GPS is sure to keep your kids interested and excited to come back.