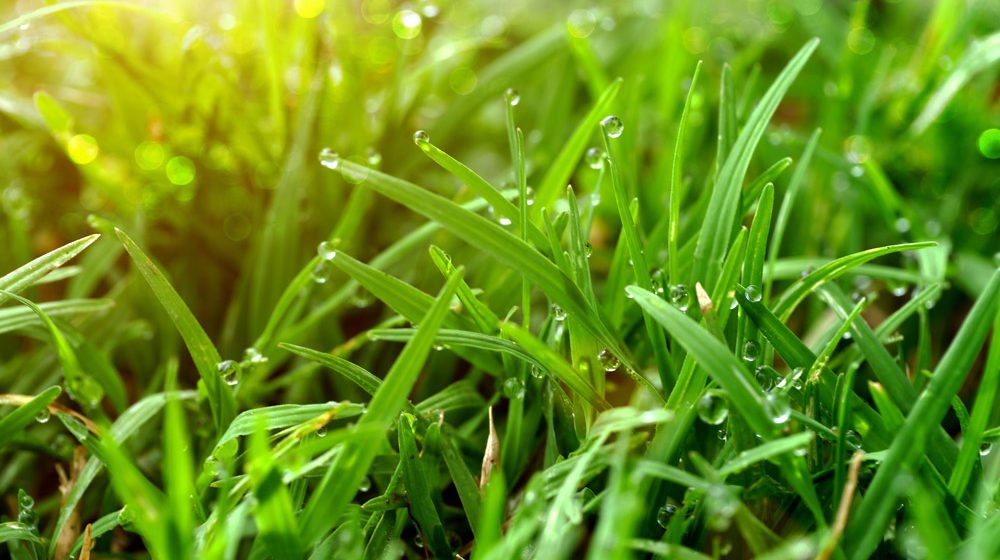 Meet These 5 St. Augustine Grasses
St. Augustine grass is a common Florida turfgrass with several cultivars available to homeowners. Five popular varieties are Floratam, Seville, Bitter-Blue, Sapphire, and Palmetto. Some are superstars in the state's tropical and subtropical conditions and others should be avoided.
St. Augustine grass is a common turfgrass in Central and South Florida. With proper maintenance, watering, and fertilizing, it can produce a thriving, lush lawn. Several cultivars of St. Augustine exist; some are superstars in the state's tropical and subtropical conditions, while others should be avoided. Let's go over five popular varieties of this turfgrass and what to consider for each as you select which grass to install on your property.
Our Top Picks
Floratam
Floratam is the St. Augustine grass most widely grown by homeowners in Florida. This vigorous variety is largely resistant to chinch bugs and is tolerant to drought, brown patch, and diseases like dewy mildew and gray leaf spot. Not only is Floratam a tough St. Augustine grass, it is quick to establish and wears a beautiful, bold color. The relatively small number of problems had by this grass and its simple care requirements make it an obvious choice for many.
Seville
Seville is a unique St. Augustine variety, given its blue-green color and fine texture. This grass is a wonderful choice for lawns with mixed light conditions: it is known for its tolerance to shade, sometimes even called Shady Grass, although it will also thrive in full sun. Seville grass is a versatile, drought-tolerant variety that can thrive in a wide range of pH levels. Its salt-tolerance makes it a wise option for coastal properties. Seville grass is also quick to establish; you will be enjoying a full and beautiful lawn before you know it.
Pros and Cons
Bitter-Blue
You may be aware of the rich, dark, blue-green St. Augustine grass known as Bitter-Blue. This fine-leafed cultivar will do well in both warm and cold weather, is shade-tolerant, and usually holds up to drought.
The main downside of Bitter-Blue is that it can be susceptible to fungus and pests such as mole crickets, sod webworms, chinch bugs, cutworms, and grubs. This grass requires careful watering and is a slow grower. While these factors are not detrimental to its health, they may affect your choice of this turf.
Don't Do It
Sapphire
At one point or another, you may have been recommended Sapphire grass as a worthy sod option. Be wary of this variety and of anyone who strongly suggests it!
The positive qualities of Sapphire St. Augustine grass are that it recovers quickly from damage, spreads within a short amount of time, is drought tolerant, and holds up in hot, sub-tropical areas. 
Unfortunately, the negative aspects of Sapphire grass far outweigh the positives. This grass is extremely susceptible to fungus and, more often than not, requires re-sodding. This need to re-sod after even a year may explain why sod farms are so excited about this variety!
Palmetto
Palmetto grass is another St. Augustine cultivar that we do not recommend to our customers. As with Sapphire grass, we suggest wariness of companies that push for this option.
Palmetto's positive qualities include tolerance to drought, heat, cold, and shade; ability to grow in a range of soil types; and beautiful emerald color.
So, what's the problem? Like Sapphire grass, Palmetto is very susceptible to fungus. If this cultivar receives too much water during the winter, an outbreak of Brown Patch is inevitable. It recovers slowly and will most likely not recover by the time spring arrives. Many homeowners end up re-sodding if they choose Palmetto grass.