Driven By Excellence
Excellence epitomizes OGM; our pursuit of it is apparent on every property in our company's portfolio. Our commitment to produce impeccable, superior landscaping for our clients drives us to relentlessly better our systems and processes, which in turn creates extraordinary results.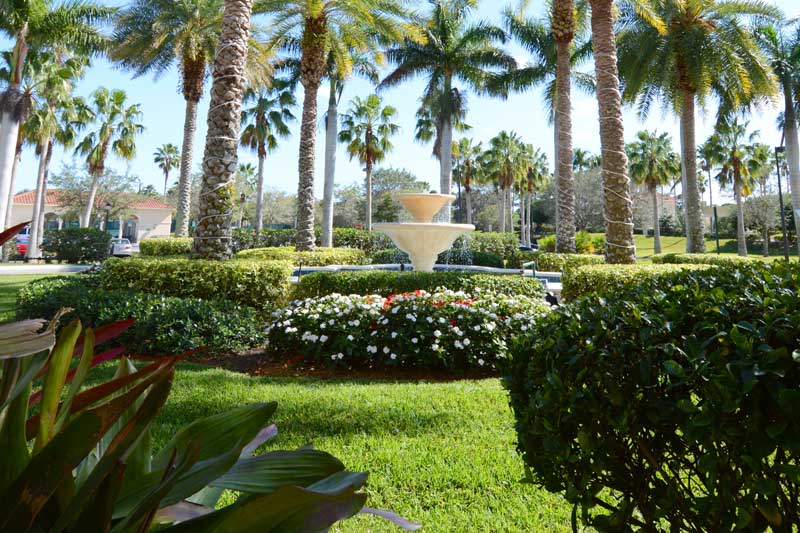 Our best practices include methodologies rarely found in the industry. While other companies utilize motorized ride-on spreaders to fertilize a golf course, our dedicated crews walk courses with backpack spreaders, manually spraying and casting the product. This method results in ultra-accurate applications with zero overspray onto streets and sidewalks and drastically reduces run-off.
While we value efficiency and time-saving systems, OGM's focus is on the excellent and responsible care of the turf, the plantings, the hardscapes, and the nearby bodies of water. We regularly exceed client expectation in service and delivery that results in landscapes residents are proud of and neighbors envy.
Under our care, your lawns and plantings will always manifest vitality, health, and beauty. Whether it's a golf course, a grand-entry showcase with beautiful plantings, or residential lawns across an entire master-planned community, OGM is obsessed with the excellent care of all.
OGM is a single-source landscape provider. This positions us to comprehensively address the demands of every environment from large to small.
Keller Orender, President
Setting a New Standard
While we hold ourselves to rigorous standards of performance at all times, our delivery of excellent service in extraordinary situations manifests our company ethos: we go above and beyond as a matter of routine. This is demonstrated in the simple--the choice of smaller, lighter mowers on golf courses to mitigate tire ruts--and the complex--special manipulations of irrigation systems to ensure community-wide watering during drought.
Delivering Consistently
From landscape tending and golf course sculpting to client communication and account management, OGM Landscape has raised the industry bar for the consistent delivery of unparalleled service and customer care. We understand the crucial nature of steady, dependable, and predictable performance. Our trained and competent team members deliver, day after day, year-round.
Decades of Experience
OGM's hand-picked and scrupulously vetted team of experts and professionals come to us with volumes of knowledge--acquired both formally and on the job--with years dedicated to the industry. Management, customer service staff, sales reps, maintenance crews and detail crews alike all bring solid resumes of experience. This equips them to form an integrated team that works cohesively and efficiently to produce the results that OGM is known for.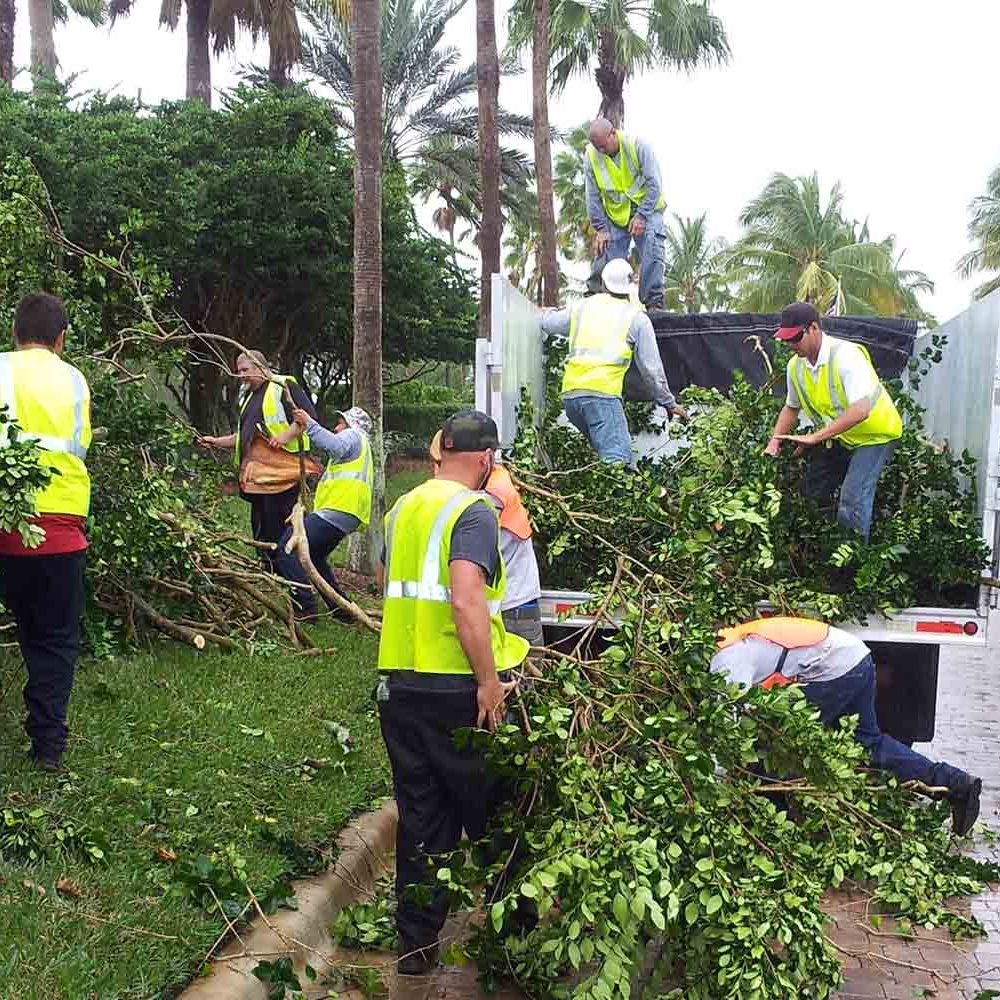 Meet Keller Orender
OGM's president and owner is horticulturalist and agronomist Keller Orender. A Florida native, he went to Lake City/Gateway College where he earned degrees in landscape design, horticulture and crop science.
Keller's first professional job in the industry was as Property and Operations Manager at Avila Country Club. This was at a time when the exclusive Avila (home to athletes such as Derek Jeter and former Bucs coach Tony Dungy) was the largest in wall development in the world.
From there, he went on to manage other prestigious properties such as Cheval, Innisbrook, Ballentrae, Polo Trace, Busch Gardens, Hyatt Regency Grand Cypress, and Club Med.
During his tenure managing golf courses, Keller held fundraising tournaments for the Red Cross, Cystic Fibrosis Foundation, Fraternal Order of Police, Martha's House, Veterans of Foreign Wars, and the American Legion. Keller's work has been featured in newspapers and magazines, including Water's Edge magazine and Florida Sports Digest.
Private horticulturalist and agronomist to the 32nd president of the PGA of America, Keller has also worked as an independent consultant on properties in Panama, Guadalupe, and the Dominican Republic, for the Florida Hampton courses, and on greens as far away as Old Head in Ireland (Top 100 Golf Courses in the world).
How Can We Help?
Let us customize a landscape plan that meets the unique demands of your property. Partner with a team of experts who have decades of industry knowledge.