One Partner, Many Solutions
Our clients are professionals who constantly juggle time constraints and resources. OGM's capabilities position us to be a single-source landscape provider—a partner our clients can trust to protect and optimize their investment.
Complete Landscape Management
We know the industry. Our executive team's formal training plus years of immersion in design, horticulture, agronomy, and water management equips us to manage all aspects of your landscape care.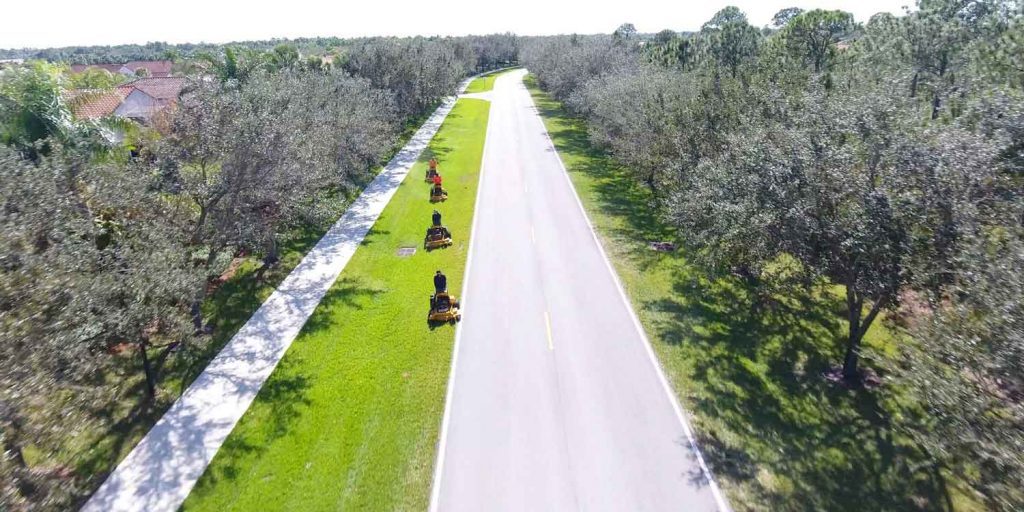 Maintenance
Our thoroughly trained maintenance crews perform regular tasks, such as mowing, edging, trimming, and blowing. Utilizing commercial-grade machines, they follow client-specific protocols and schedules to maintain year-round excellence in landscape care. Where community/municipal restrictions exist regarding noise levels or work hours, our managers work in tandem with our crews to ensure compliance.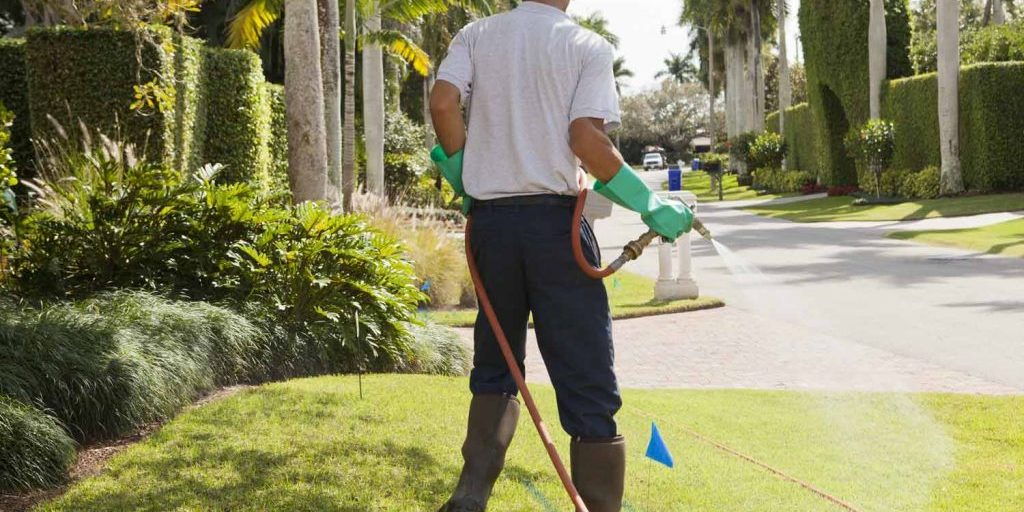 Fertilization & Pest Control
Effective fertilization and pest control requires a thorough knowledge of plants, pests, products, applications, and environments. Comprehensive plans designed by OGM experts integrate protocols for weed/pest control and plant feeding. We work season to season to maintain landscape health by protecting and strengthening it for a long and vibrant life.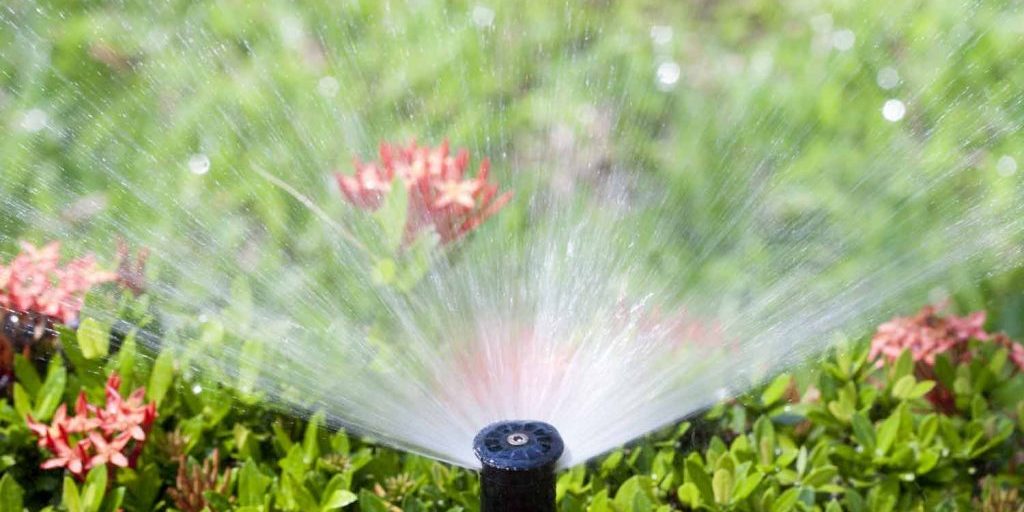 Irrigation & Water Management
OGM's water management professionals design complete irrigation schemes for new communities or work with clients' existing irrigation systems. Their goal is to optimize delivery, heeding factors such as mandated watering restrictions, zone limitations and system capacities. They keep abreast of technological advancements and make recommendations for upgrades to eliminate waste and boost efficiency and cost savings.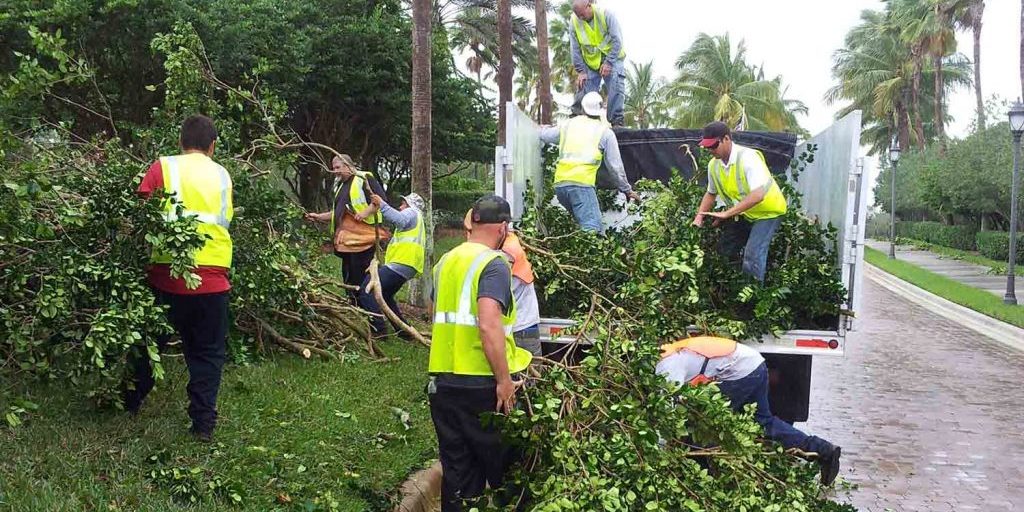 Tree Care
Our arborists oversee and ensure the health of our clients' trees. Trained detail crews keep shrubs and trees robust and beautiful through targeted pruning, bracing, fertilizing, irrigation, and pest management. Whether it's a live oak, an areca palm, or a crape myrtle, every tree on every property receives species-specific care to facilitate a long, flourishing life.
Enhancements
Capitalize on the full potential of your property with clever and innovative spaces that feature fresh design and delightful plantings. OGM designers bring their creative ideas and seasoned eyes to small and large areas alike, melding function with beauty to produce spaces that will please residents while respecting your budget.
Landscape Planning & Design
Whether you manage a new business park that requires site-wide landscaping or a master-planned community that needs a few updated pockets, our design teams can plan either regardless of the project size.
Installation
The installation of seasonal flowers and plantings imbues a property with fresh life and energy. Communities and facilities that invest resources in the flowers and plants changing seasonally find that residents experience higher quality of life and greater community spirit.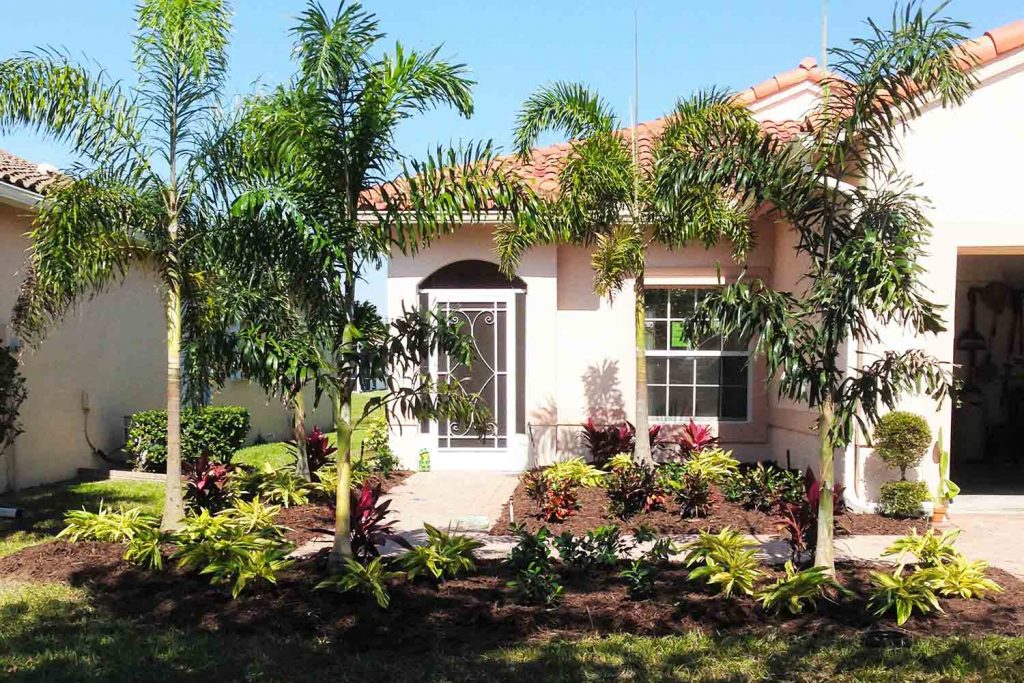 Specialty Turf
In OGM, our clients find a partner they trust with their specialty spaces: golf courses, sports complexes, athletic fields, public parks, historic grounds, preservations, performance centers, theme parks and the like. We bring unparalleled capabilities in design, development and maintenance that give our clients the utmost confidence that their important real estate is in excellent hands.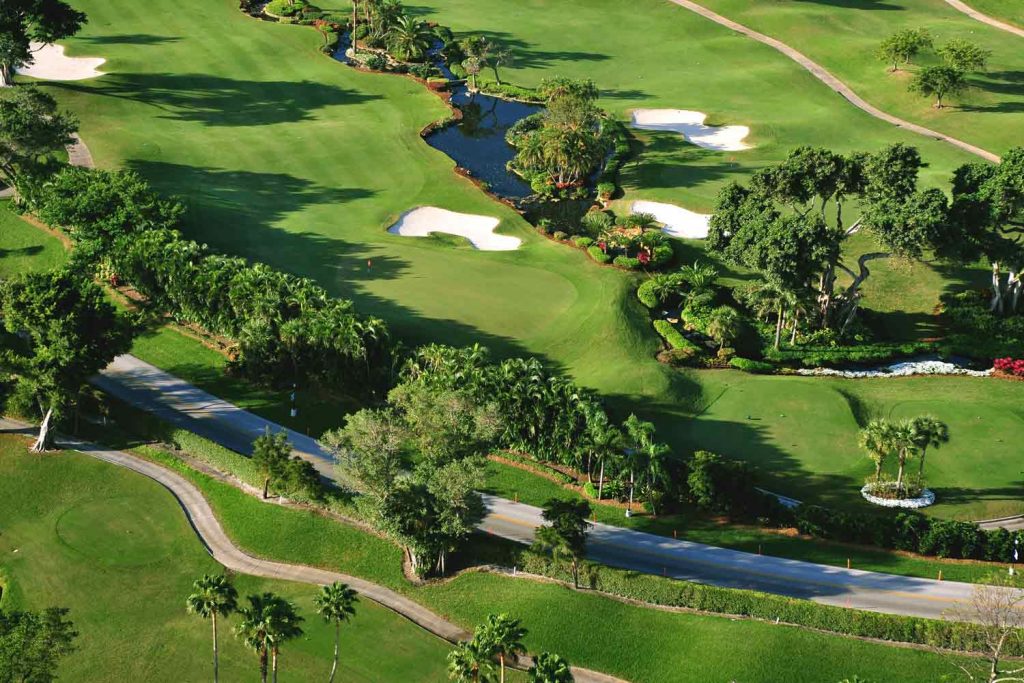 Golf Courses
Years of experience managing and consulting on some of the most prestigious golf courses in the world gives OGM impeccable credentials. Under our care, these highly specialized spaces, with their rigorous demand for consistency and excellence, will be kept perfectly. From our use of smaller, lighter mowers that leave less imprint on the turf to our crews that walk the courses and manually cast fertilizer, OGM delivers a level of care that is seldom found in the industry.
Sports Fields
Our knowledge and history designing and caring for specialty turf like that found on sports fields sets us apart from other landscaping service companies. With its demand for even, perpetual perfection, the turf on athletic and sports fields requires fanatical attention to detail. OGM delivers that. We keep abreast of developments in the industry and weigh those against the tried-and-true, always bringing the best of both to our clients so their spaces manifest the epitome of quality, beauty and function.
How Can We Help?
Let us customize a landscape plan that meets the unique demands of your property. Partner with a team of experts who have decades of industry knowledge.