Blog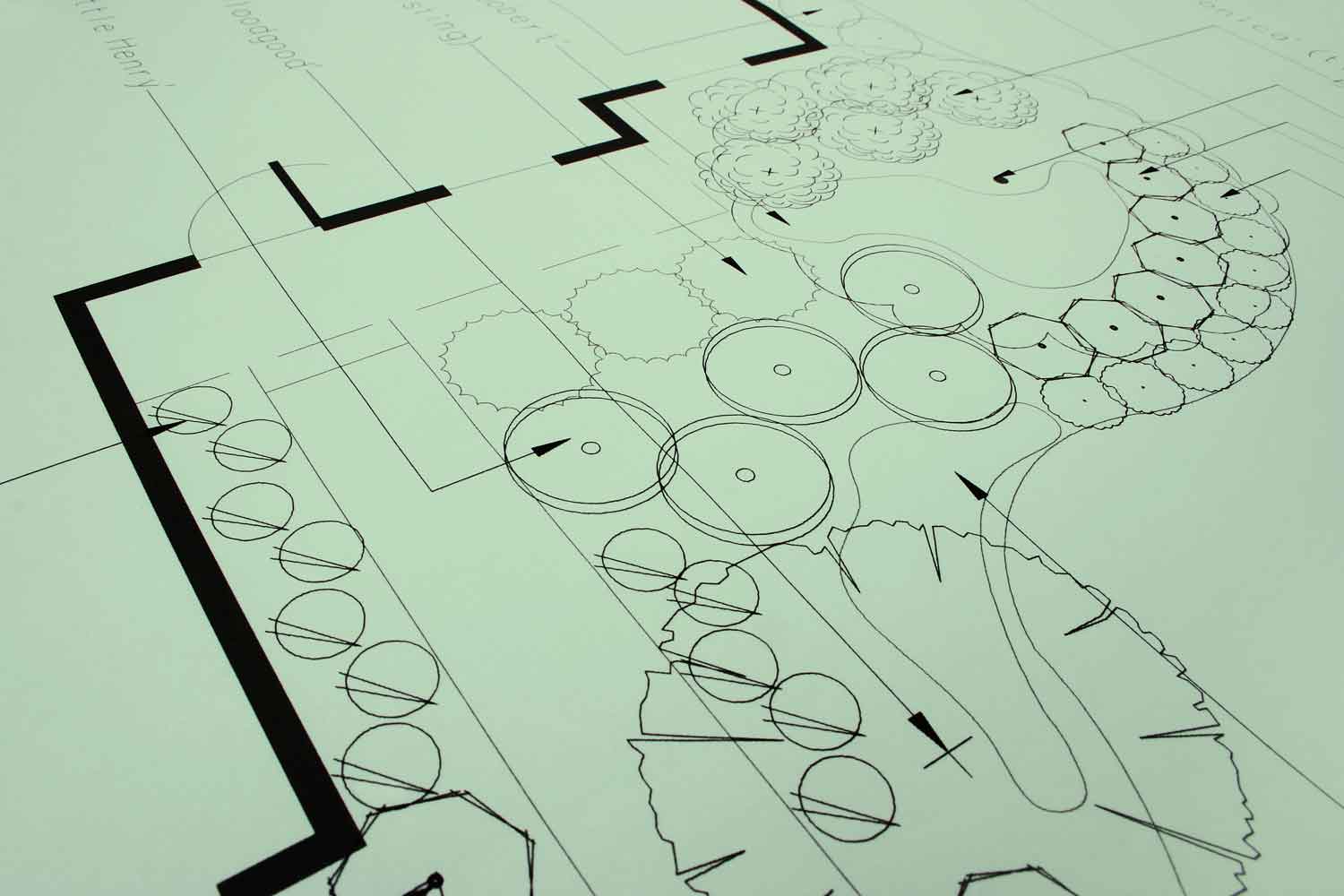 A landscape company representative can come alongside a property owner and give invaluable advice regarding improvements designed to enhance visual appeal and increase property value as part of an overall repositioning strategy.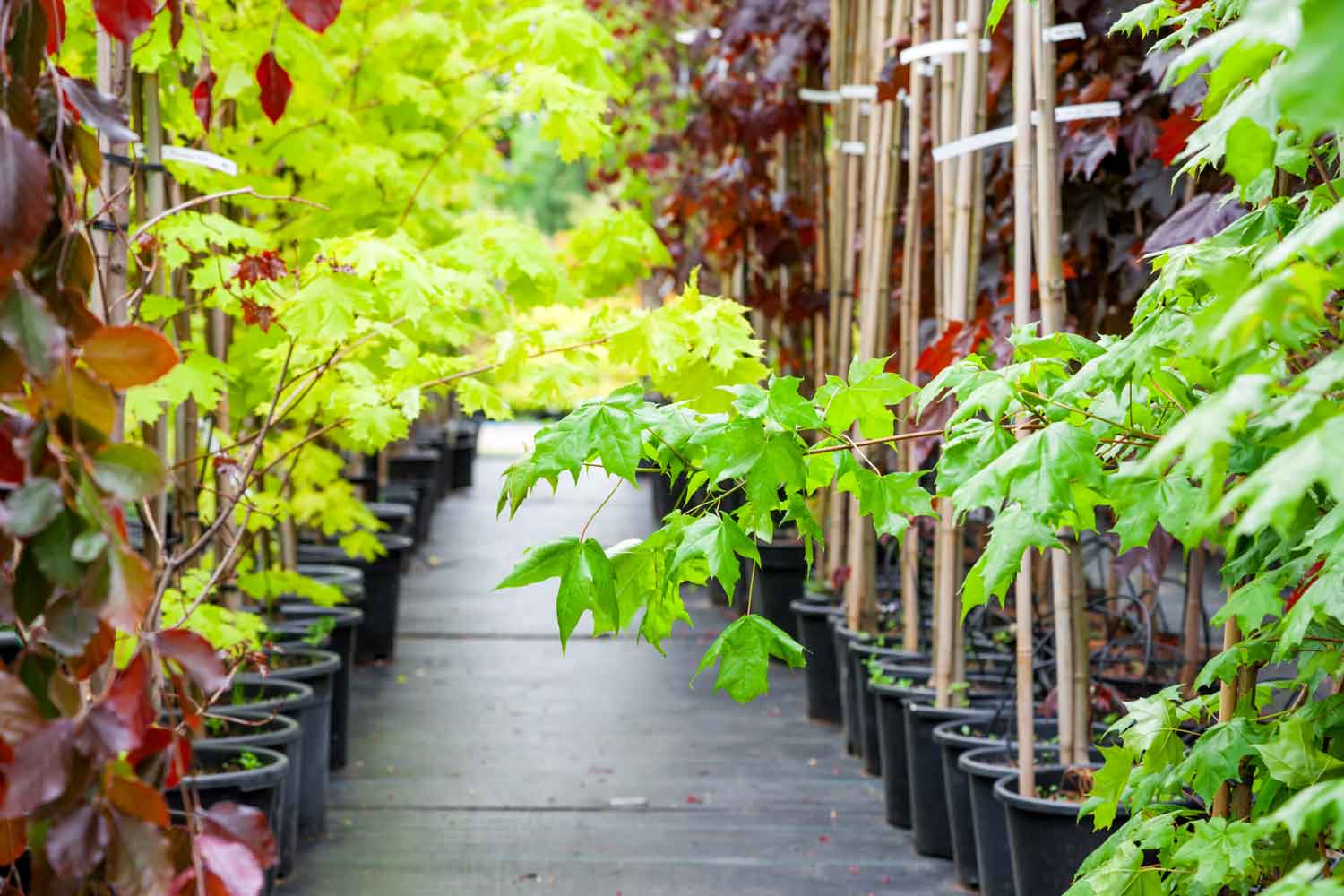 Selecting the right tree for a property does not require a certified arborist, but important information about the tree must be gathered to ensure thriving growth in the new location.
Today's golf courses, particularly top-end greens drawing the discriminating golfer, require a fleet of vehicles designed to accomplish very specific tasks. Turf cutting calls for walk-behind mowers, intermediate rough and primary rough mowers, and different machines for mowing tees, approaches, greens collars, and fairways. Aerating and top-dressing requires machines that punch cores and cast sand into turf. Golf course management companies like OGM Landscape invest heavily in the machinery spectrum to produce consistent, immaculate courses that clients expect.