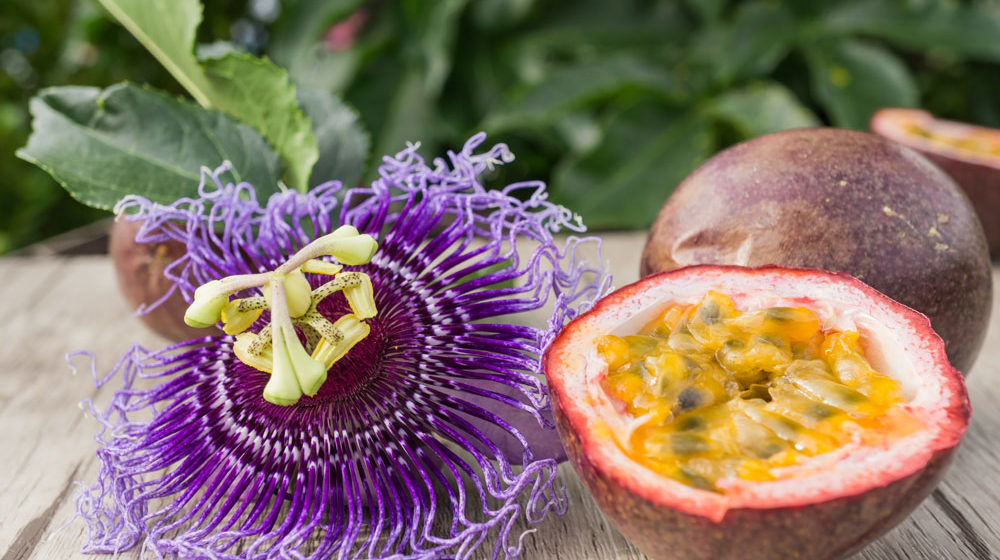 All About Your Landscape in the Fall
The morning air is turning cooler, and we're getting whiffs of fall now. Daytime temps are still high, but central and north Florida have truly moved past summer, and South Florida isn't far behind.
So, let's look at fall landscaping tasks. Calendar these in for the month of October. Central and South Florida homeowners, you can do some of these tasks in November, too.
Add Cool Season Flowers
Say goodbye to your warm-season annuals and refresh your containers and beds with these cool-weather blooms.
South Florida: Zinnia, Verbena, Torenia, Scarlet Sage, Phlox, Periwinkle, Ornamental Pepper, Nicotiana, Marigold, Impatiens, Globe Amaranth, Coleus, Celosia, Baby's Breath, Asters, and Amaranthus.
Central Florida: Zinnia, Wax Begonia, Verbena, Torenia, Sunflower, Scarlet Sage, Phlox, Periwinkle, Ornamental Pepper, Nicotiana, Marigold, Impatiens, Globe Amaranth, Gazania, Coleus, Cleome, Celosia, Baby's Breath, Alyssum, and Ageratum.
North Florida: Sweet Pea, Snapdragon, Phlox, and Impatiens.
Put in Plants for Migrating Butterflies
Zebra Heliconia, Gulf Fritillary, and Monarch butterflies are migrating, so install the host plants that they love: salvia, lantana, plumbago, and pentas.
Turfgrass Notes
Have you turned your irrigation system on? It's time to do that since afternoon rains are not arriving like clockwork anymore. Note when turfgrass blades fold in half. That's the sign of thirsty grass.
Fall turf fertilizer should be a complete mix of nitrogen, phosphorus, and potassium. A product with the numbers "16-4-8" works well for most lawns. Cast granular fertilizer with a push-spreader and water it in.
Summer pests may hang on until the days are much cooler. Stay alert for infestations of chinch bugs, sod webworms, and mole crickets.
Also keep watch for grass problems such as gray leaf spot disease, brown patch fungus disease, and take-all root-rot.
Weed controls can be applied in October but be sure to read the product label instructions.
New Shrubs and Tropical Plants
Now is the perfect time to add new shrubs and tropical fruit plants such as banana trees, jackfruit, coconuts, passion fruit, guavas, mangos, papaya, avocado, grapes, blackberries, figs, pears, nectarines, peaches, persimmons, pomegranates, and plums. Some of these are better suited for Central and South Florida. If you plant them in North Florida, prepare to cover them or bring them inside when it gets cold.
When preparing the ground to add shrubs and fruit plants, remove old growth and weeds first. With a hoe or pitchfork, turn over the top 6-12 inches of soil. Add amendments such as manure, grass clippings, and shredded leaves. Mix thoroughly and add plants. Mulch around the new installations and water them in well.
Warm-weather pests may still be feeding, so be observant. Watch for caterpillars, mites, grasshoppers, and aphids. Do not remove beneficial bugs such as lacewings, mantids, ladybugs, and spiders.
Fall Tree Care
If you didn't fertilize your trees in September, do that in October. Look for general fertilizers with ratio numbers such as 12-4-8, 15-5-15, or 15-4-8. Apply with a lawn spreader out to the drip line and water in well. It's fine to apply fertilizer over mulch; just remember to water it in.
Credit: Month-By-Month Gardening in Florida, by Tom MacCubbin (Cool Springs Press, 1999).