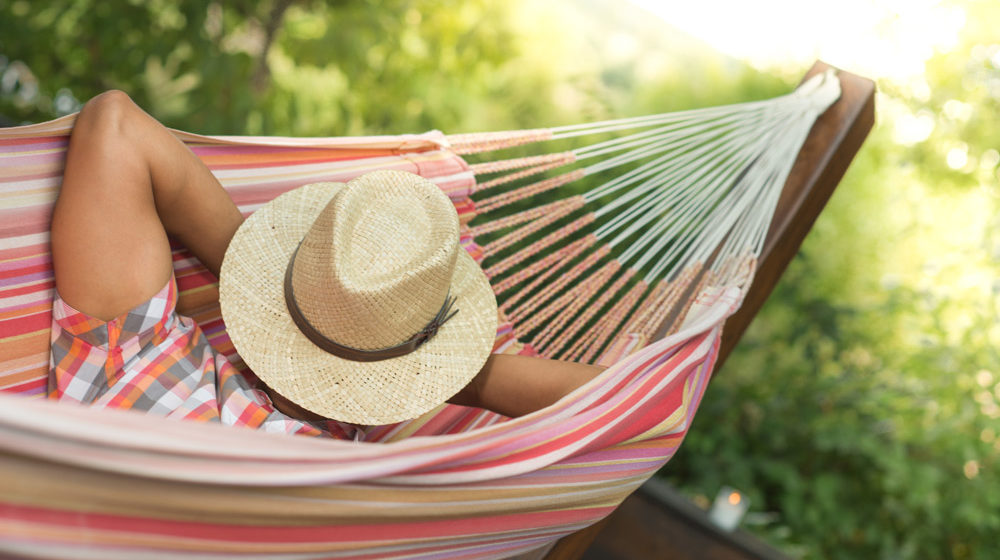 2020 Landscaper Gadgets Gift Guide
With Christmas right around the corner, it's time to think about the perfect gift for that special someone. From a smart sprinkler system to solar lights, we've picked our favorite gadgets for the gardener, landscaper, or patio enthusiast in your life.
It's hard to believe, but Christmas is right around the corner! It's time to start thinking about the perfect gift for that special landscaper in your life. We've picked some of our favorite gadgets that will facilitate your landscaper's work and enhance their enjoyment of the yard and garden.
For the Gardener
Garden Tote 
A tote always comes in handy, especially when it has plenty of pockets for organizing. This canvas tool carrier is sturdy and structured, with exterior pockets for carrying hand tools and even a drink or snack.
Folding Utility Cart
This upgrade of the classic wheelbarrow is versatile, sturdy, and easy to store. Its flat base allows for easy transport of potted plants ready for transplanting. The strong aluminum frame folds up and can easily fit into a closet or trunk of a car, and the polyester lining is durable and removable. Check it out here.
Garden Camera
With a garden camera, your special gardener will never again have to wonder what is eating the vegetables. Small time-lapse cameras take photos at preset intervals, from every minute to every 24 hours. They are great for monitoring pests, keeping track of growth, and capturing unique and close-up photos.
For the Landscaper
Smart Sprinkler System
We can make the perfect schedule for our sprinklers, but that still won't account for changing weather and soil conditions. A smart sprinkler system is an incredible advancement that keeps your grass from being over- or underwatered and conserves water. The system connects to a smartphone app so you can easily monitor the soil's water content and temperature and then schedule watering accordingly. From smart to genius sprinkler systems, there's one out there that will fit both your budget and the needs of your tech-loving landscaper.
Cordless Pole Saw
For any landscaper with hedges or trees that require regular trimming, a cordless pole saw is a game-changer. First of all, the extending and collapsing pole eliminates the need to hold hedge trimmers above your head until your arms give out. Additionally, the cordless design and rechargeable battery means you are not confined to the reach of a power cord, and you don't need gas on-hand to trim your hedges. Anyone who does regular yard work will appreciate the convenience and ease of this tool.
For the Patio Enthusiast
Solar LED Lighting
Is your landscaper the type who is always dreaming up ways to beautify their outdoor space? From stepping-stones to arbors to fountains, you've heard it all. Show that you appreciate their dedication with Solar LED lights that will provide the ambiance and visibility to enjoy this carefully crafted outdoor atmosphere even after the sun goes down.
Hammock
Hammocks are a different way to enjoy the backyard and the outdoors. Gifting your landscape-lover with a hammock provides them with both an additional outdoor feature and a way to relax and appreciate the space they care so much about. Choose between a hammock with a stand, one that hooks to trees or poles, or a portable one that they can take on camping trips.